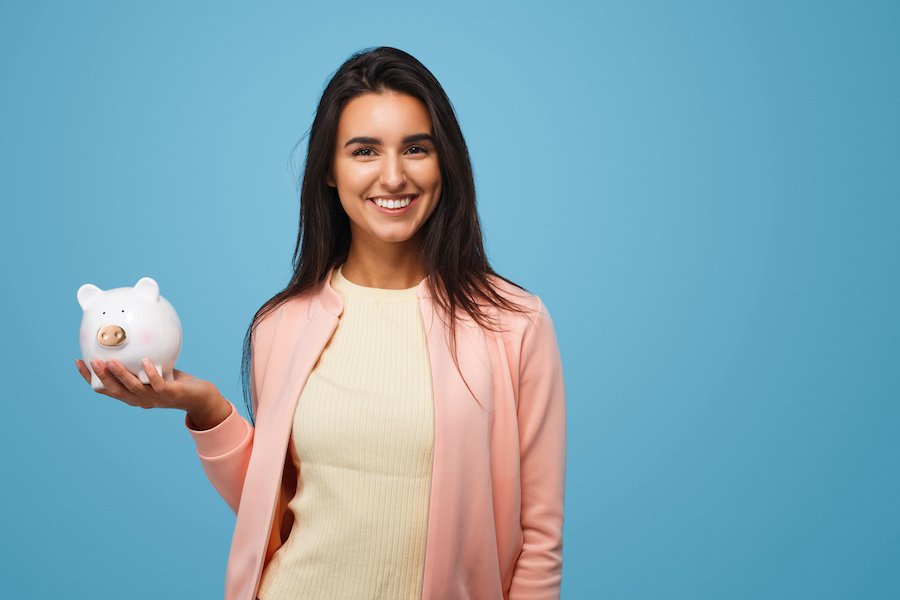 A new year has arrived, which means your insurance benefits have reset from last year! How do you make the most of your insurance this year? Here are some ideas on how to maximize your dental benefits in 2023:
Get a Professional Cleaning & Exam Every 6 Months
If you have dental insurance, your provider most likely covers two routine cleanings and checkups. Don't miss out on this benefit! Professional cleanings and dental exams help prevent and treat serious oral issues, like cavities, gum disease, and oral cancer. Schedule cleanings and exams for every six months, unless your insurance plan covers additional cleanings.
Know Your Deductible & Annual Maximum
If you need a lot of dental work done, take a look at your deductible and your annual maximum. The deductible is the amount you're responsible for before your insurance provider takes over. It's separate from any co-pay. If you will hit your deductible this year, try to squeeze in as many necessary dental services as you can before the deductible resets in 2024. But you should also keep an eye on the annual maximum, which is the most your plan will pay; you want to stay below the annual maximum.
Time Your Treatments Appropriately
Maximizing your dental benefits can require some strategy. As an example, if you're starting a new plan this year, you might have a waiting period for certain treatments. Timing is also important for large, more complex services. If completing the treatment exceeds the annual maximum, see if you can divide the treatment into two halves: one at the end of this year and one at the beginning of next year when the maximum resets.
However, don't wait if you would greatly benefit from getting a treatment done sooner rather than later! Many offices offer flexible payment options, including financing, that can make your treatment more affordable.
Choose Serenity Dental Studio as Your Affordable Dentist in Frisco, TX
Serenity Dental accepts plans from most insurance providers, including Aetna, Guardian, UHC, Cigna, Dental Dental, and more. We also have our own in-house membership plan and can set up a payment plan that breaks your dental expenses into more manageable chunks. Please contact us today for more information or to schedule an appointment with our friendly team!