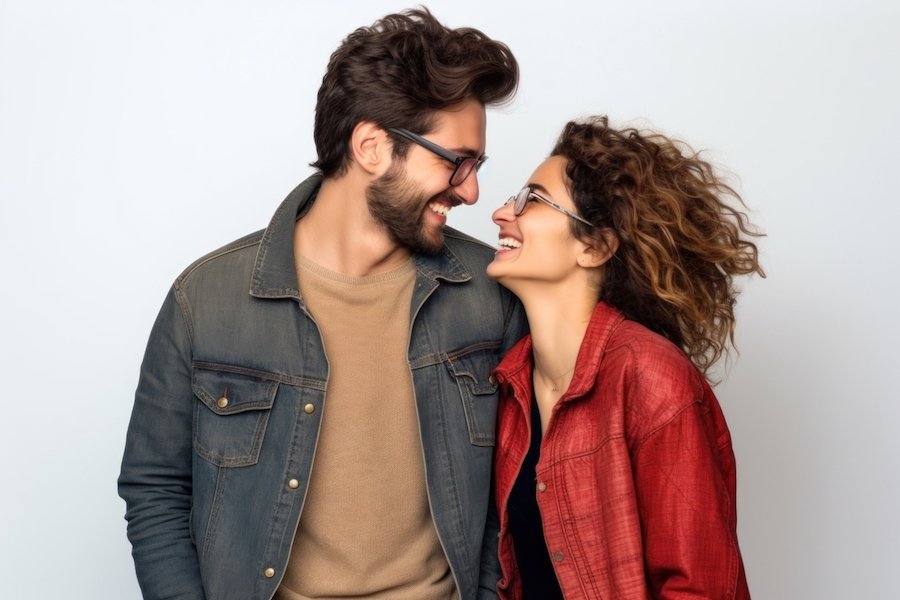 Modern dental technology, like laser dentistry, has revolutionized the way dental procedures are performed. Laser dentistry utilizes concentrated beams of light energy to perform various dental procedures. This has a wide range of applications, like treatment for gum disease and cavities, soft tissue recontouring, and teeth whitening. Lasers in dentistry are beneficial for patients because they are more precise, efficient, and comfortable for patients.
Precision & Accuracy
One of the most notable benefits of laser dentistry is its precision. Dentists can target specific areas with detailed accuracy, which minimizes damage to surrounding healthy tissue. This precision is particularly valuable for gum contouring and cavity removal.
Minimized Discomfort
Laser dentistry often reduces the need for anesthesia since the procedures are typically less painful than traditional methods. Patients experience minimal discomfort, making laser dentistry an excellent option for those with dental anxiety.
Faster Healing & Recovery
Because laser dentistry is minimally invasive, it results in quicker healing and reduced recovery times compared to traditional dental procedures. This means less post-operative pain and a faster return to normal activities for patients.
Modern & Comprehensive Dental Care in Frisco, TX
At Serenity Dental Studio, our office proudly uses modern dental technology to provide a more enjoyable dental experience for patients. Patients can expect even more efficient, precise, and comfortable dental treatments as dental technology continues to advance.
Dr. Kengskool earned a Bachelor of Science in Food Science and Human Nutrition from the University of Florida, a Masters of Science in Biomedical Sciences from Rutgers, and her Doctor of Dental Surgery from Howard University College of Dentistry in Washington, DC. She then completed a General Practice Residency at Hackensack Meridian Mountainside Medical Center in Glen Ridge, NJ. Outside the office, she enjoys cooking, traveling, and spending time with her family, Shiba Inu, and friends.
Please contact us today to learn more about our office and comprehensive dental services or to schedule an appointment!