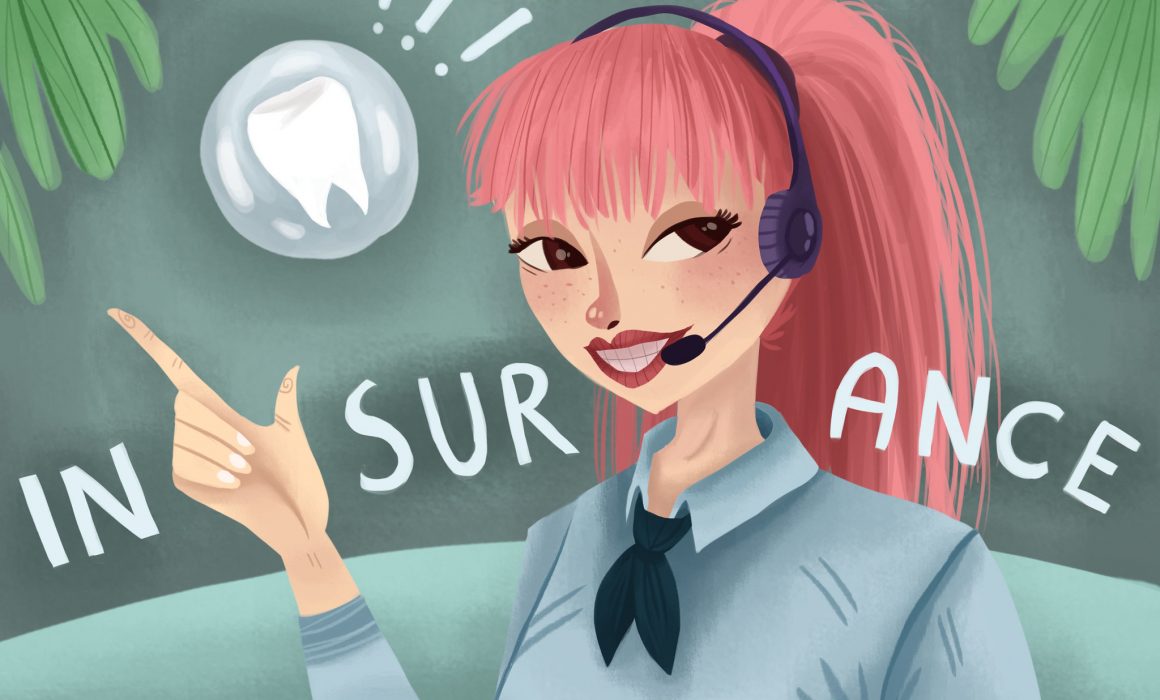 If you have dental insurance, you don't want to miss out on the benefits you should take advantage of in 2022. With dental insurance, many people have partial or even full coverage for their dental care. Here are our tips on how you can maximize your dental benefits this year.
Visit the Dentist Every 6 Months
Majority of dental insurance plans cover a portion of your preventive treatments at the very least. These treatments include routine cleanings and examinations, which are essential to maintaining good oral health. There's no reason not to schedule your semiannual examinations to protect your health, especially if you receive coverage.
Time Extensive Treatments to Maximize Your Coverage
If you are in need of a restorative treatment, chances are you'll make repeat visits to your dentist's office. Coverage for restorative treatments can vary depending on your insurance plan. If you do have coverage, in certain cases it can be a good idea to start treatment in 2022 and resume in 2023 when your benefits renew so you can get maximum coverage.
Consult with Our Team About Your Options
Another way to maximize your dental benefits is simply to ask your dentist what you have covered. You might have orthodontic or even cosmetic treatment coverage depending on your insurance plan, so why not take advantage of them? At Serenity Dental Studio, our team is happy to work with your provider to understand your benefits coverage so you can make the very most of them.
Affordable Dental Care in Frisco, TX
We love helping patients of all walks of life at Serenity Dental Studio. While we accept most major insurance plans, we also have options for those who don't have dental insurance, including our in-house membership plan and payment plans to help make your treatments affordable. Learn more about our office on our FAQ page.
Whether you need to schedule an exam or are interested in our restorative or cosmetic treatments, contact us today to schedule an appointment!
Insurance image from Authority Dental under CC 2.0