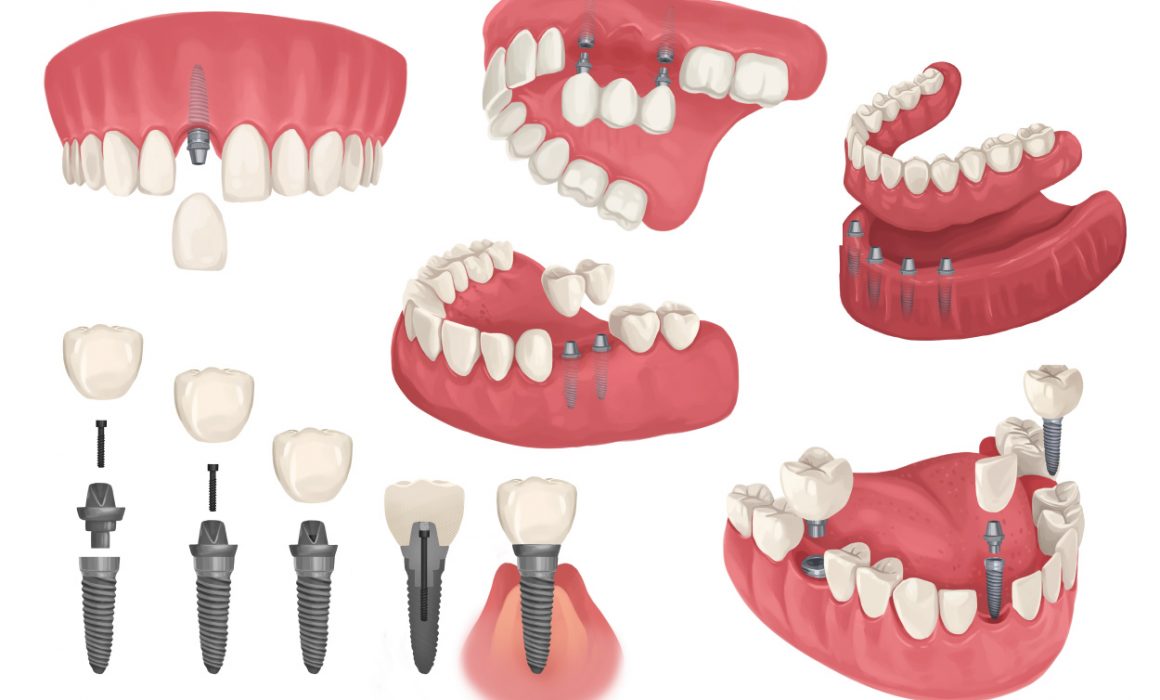 Dental implant images from Authority Dental under CC 2.0
Dental implants are a popular tooth replacement that restore your smile's appearance and function. While the process is more complicated than other restorations, implants are permanent and protect against bone loss!
Dental Implants in Frisco, TX
Our team works with local oral surgeons and periodontists who are responsible for the implant surgery. Once we've confirmed your eligibility, you can have a titanium post placed in your jawbone. Over 3-6 months, the area heals and the implant fuses to your bone. It serves as a replacement tooth root.
Once the implant is fused with your jawbone, we use an impression cap to create a mold for your permanent implant crown. When the crown is finished, we can attach it to complete your tooth replacement!
Thanks to modern technology and techniques, implants are a highly successful tooth replacement solution with good oral health habits. To protect your implants: brush your teeth twice a day for two minutes each time; floss every day; consume a balanced diet; avoid tobacco products; do not open packaging with your teeth; and visit us for regular cleanings and exams.
Can a Dental Implant Be Damaged?
Any part of a dental implant can become damaged. If too much pressure is put on the post before it's fully bonded to your jaw, it can break. If this happens, the post will need to be replaced. Gum disease and infection can also cause an implant to fail due to a lack of support. However, it's more common for the accompanying crown to wear down or break from wear and wear.
If you're experiencing trouble with your dental implant or have any concerns, contact Serenity Dental Studio right away. We can diagnose the problem and create a treatment plan to restore your smile. Please contact us today!