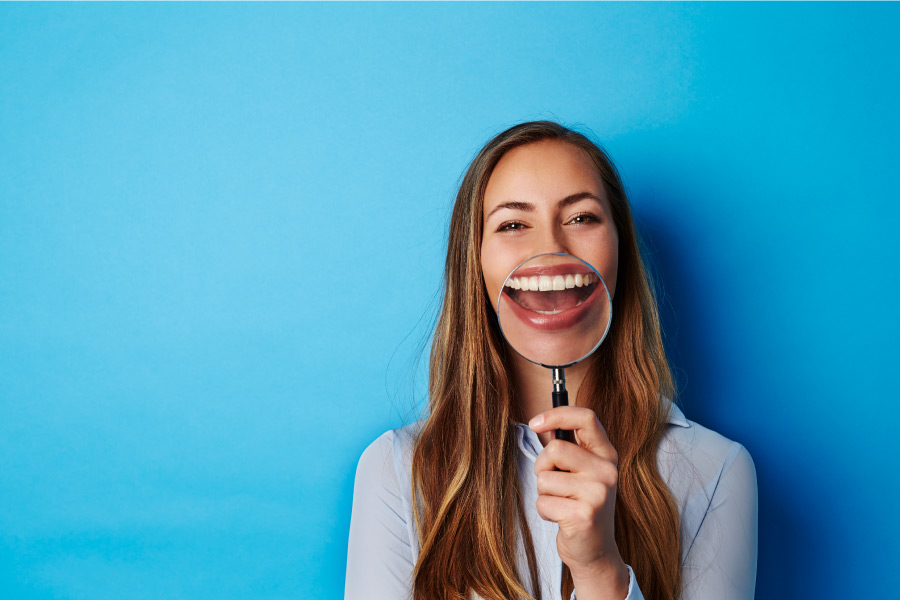 Serenity Dental Studio offers two kinds of professional whitening: at-home custom bleaching trays and in-office whitening. With both, you can expect results much better than anything you'd buy over-the-counter. Teeth whitening isn't permanent, however, so how do you keep your teeth bright as long as possible? Here are some tips:
Maintain Good Oral Hygiene
To reduce staining, maintain good brushing and flossing habits. Brush your teeth twice a day for two minutes each time using a soft-bristled toothbrush. Remember to brush your tongue! Floss once a day. And keep up with regular professional cleanings twice a year.
Don't Smoke or Use Tobacco
The pores in your teeth absorb the tar and nicotine from tobacco. Nicotine by itself doesn't have a color, but when combined with oxygen, it gives your teeth a yellow shade. Avoid all tobacco use for both the health and appearance of your teeth.
Limit Dark-Pigmented Beverages
Dark-colored beverages like coffee, wine, hot chocolate, and black tea can stain your teeth. If you do drink them, rinse thoroughly with water right after. You can also drink with a straw to reduce a beverage's contact with your front teeth.
Limit Acidic Foods & Drinks
When you eat acidic food, your tooth enamel softens. This makes your teeth more porous and more likely to stain. Certain acidic foods, like whole citrus, contain healthful nutrients so shouldn't be eliminated from your diet. However, be sure to rinse your mouth with water when enjoying citrus and avoid acidic fruit juice whenever possible.
Professional Teeth Whitening in Frisco, TX
How long the effects of your professional teeth whitening last will depend on many factors. To maximize the longevity of your brighter smile, you should: take good care of your teeth, avoid tobacco, and watch what you eat and drink. If you're interested in professional whitening or any of our other services with Dr. Kengskool, please contact us today!